LATEST NEWS
Be sure to check this page before going to ASA meetings!
Want to go to Rio? The RIO Acoustics 2017 conference will be held 25-27 July, 2017 in Rio de Janeiro, Brazil. Abstracts are due February 3rd, 2017. Two travel grants (up to 1500 USD ecach), available exclusively to ASA student members, will be awarded to the best...
read more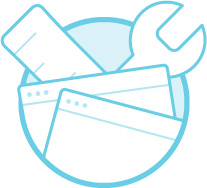 JOIN NOW! BECOME A MEMBER
If you are interested in becoming an ASA member, or if you would like more information, visit the membership page on ASA's main site. If you still have questions, you can email a Student Council member in your field of interest or contact Elaine Moran [asa@acousticalsociety.org], the ASA Office Manager.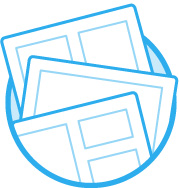 STUDENT MEMBERSHIP REQUIREMENTS
At least half-time enrollment in an accredited college or university
Graduate or Undergraduate status
$45 annual dues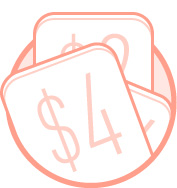 BENEFITS OF STUDENT MEMBERSHIP
Online access to JASA

Easy online application and renewal

Discounted pre-registration for ASA meetings

Discounts on acoustics-related books and products

Participation in local/regional chapters

Networking, school- and job-hunting tools

Interaction with active members of the academic and professional community

Opportunity to learn about cutting-edge developments in your field of interest

Development of life-long relationships with peers